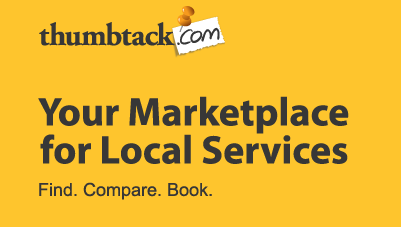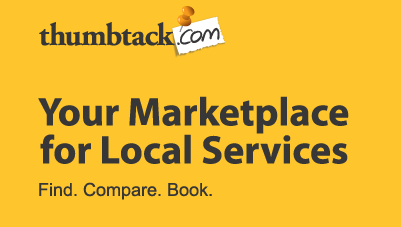 I recently became aware of an business searching website that helps people find trusted businesses near their location. The name of the service is called Thumbtack.com.
Their business uses a trust based point system using various trust criteria such as verification of email, phone, website, background checks, customer recommendations to name a few.
They also provide a platform for  businesses to share about their services and what differentiates them from other businesses providing the same service.
I was so impressed by their service that I decided to list my business with them.  The service is virtually free.  However, there are a few background checks that cost a few dollars for the company being listed.
MrWes Consulting is listed under Personal Computer Repair.